While performing this gas pool heater repair we found a critter that made it's way into the circuit boards and got fried. It's unfortunate but does happen.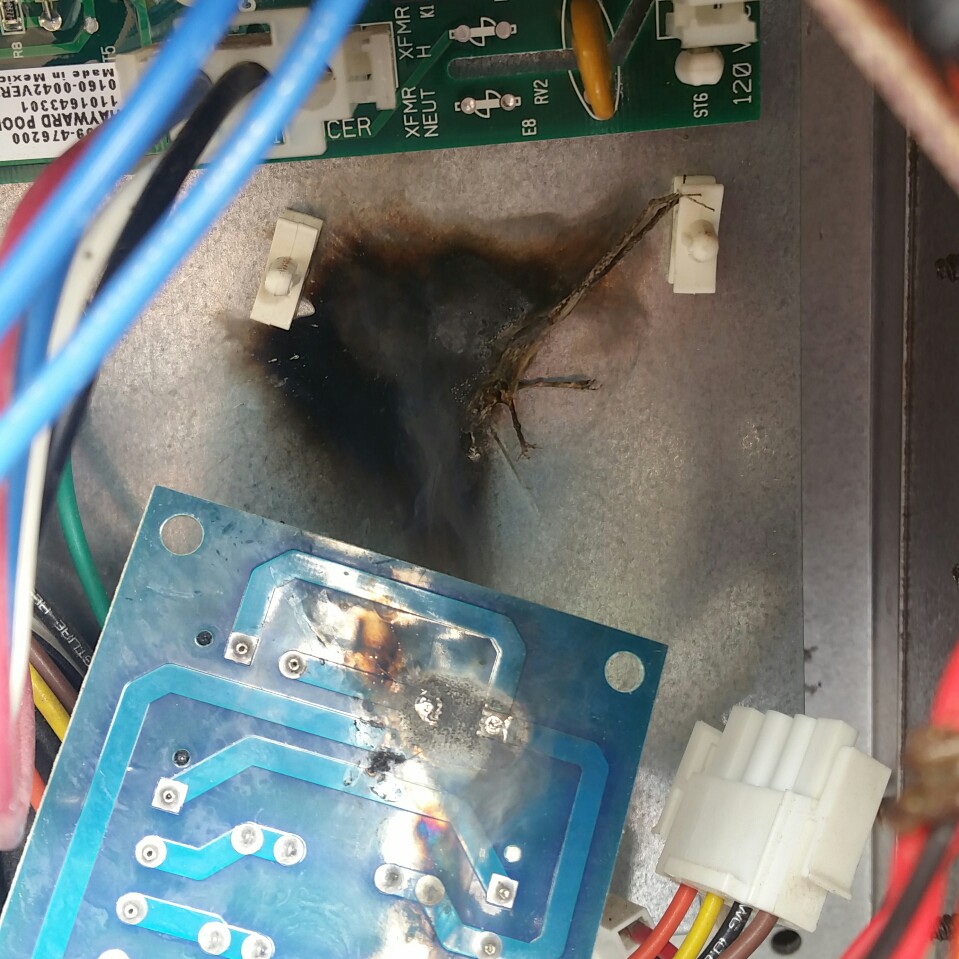 Swimming Pool remodeling done right the first time. This project had us get down to the nitty gritty. I can't wait to show the finished product.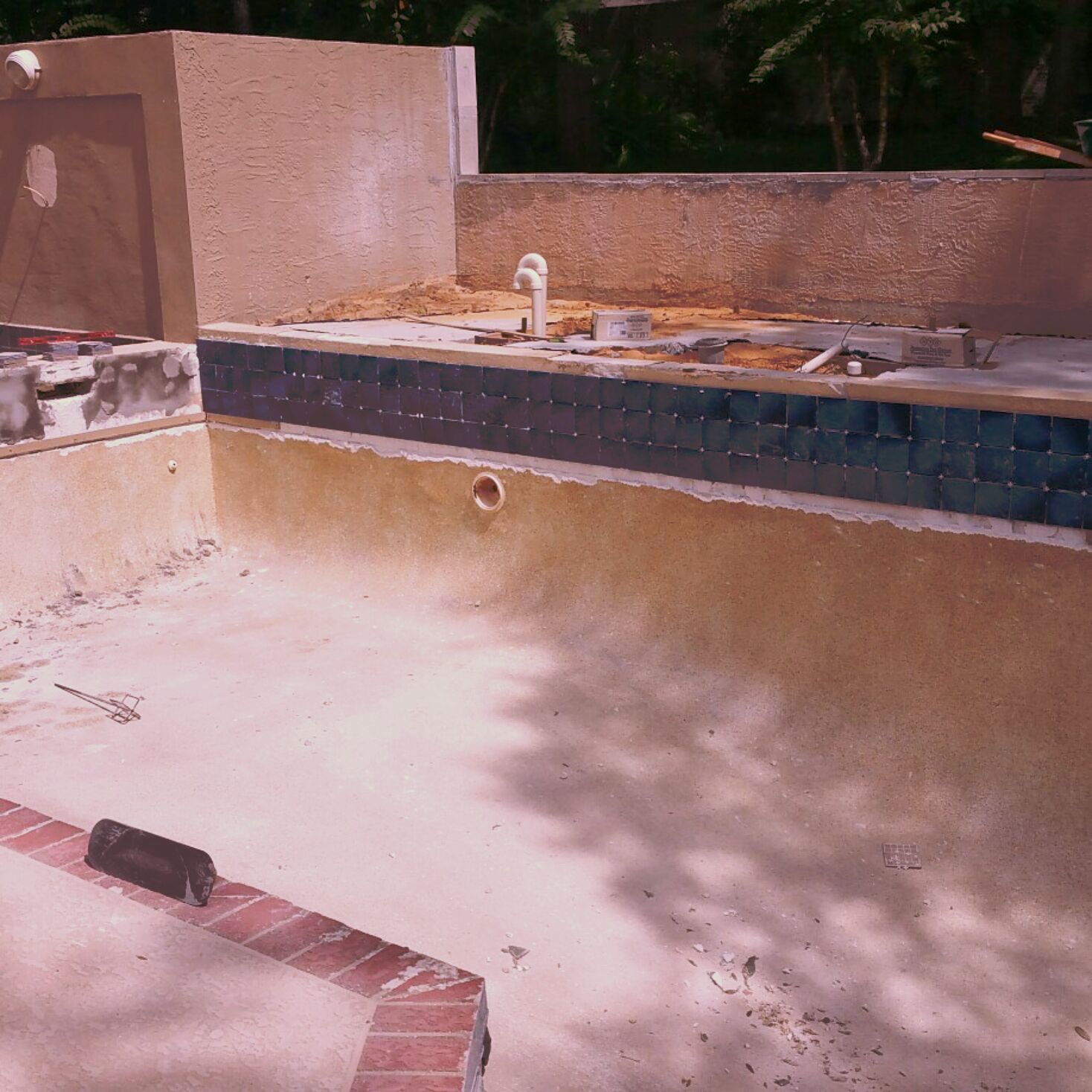 Just finished another swimming pool renovation in Windermere. Brand new Pebble surface and tile. Boy look at it shine! Free quotes.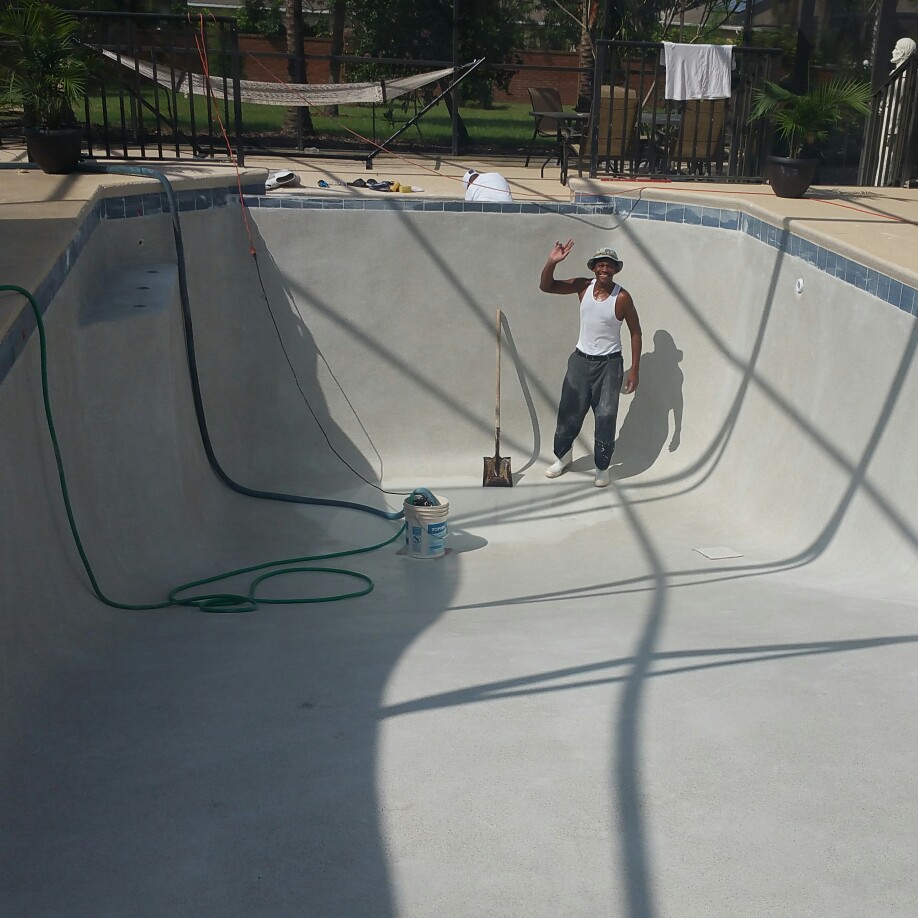 Ths do-it-yourselfer almost burned his house down. Please call the pros for your swimming pool timer installation. It's not worth the risk plus he lost money.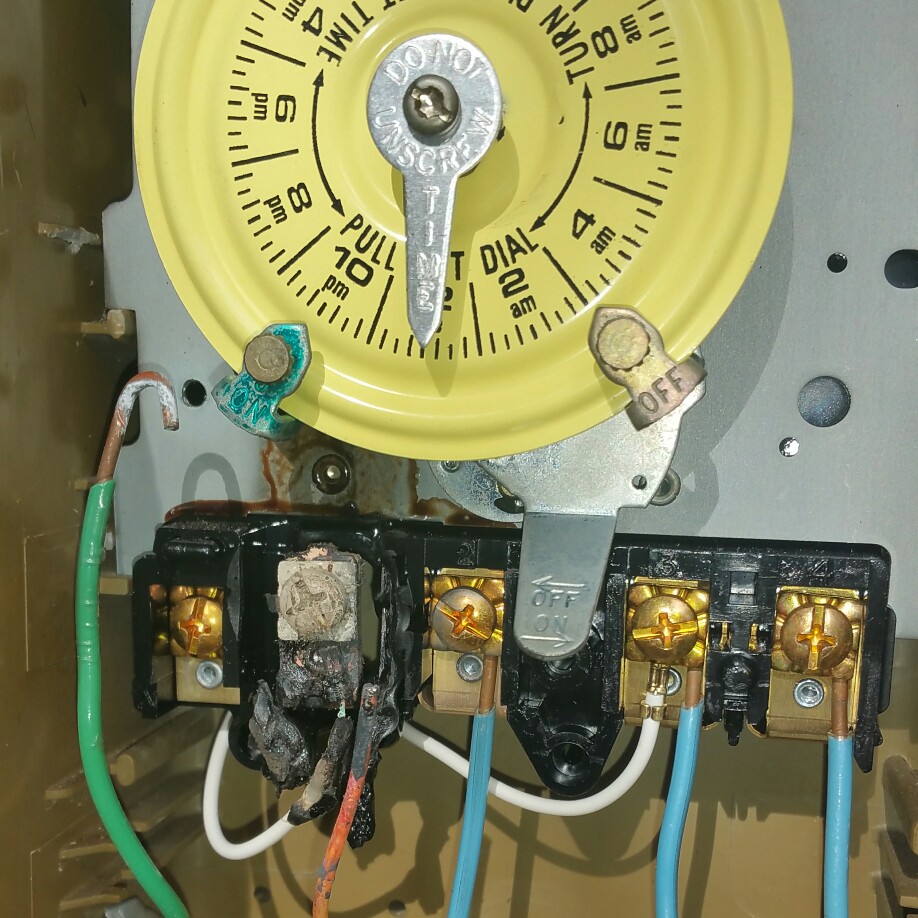 Yet another swimming pool remodel job. We installed new tile and resurfaced the pool plaster with a new Marina finish by Premix Marbletite. New LED lights too.